Going through the Barcelona system before joining Borussia Dortmund in 2018, Gomez is currently playing his trade in Belgium with Anderlecht.
Gomez signed a five-year contract with Anderlecht at the start of the season, but after establishing himself in the first squad, the Belgian club has put him on the radar of Premier League giants Manchester United.
Inter Milan and Manchester United are among the clubs reportedly interested in signing the Spanish star, according to Anderlecht Online.
In general, Gomez is a left-back, but he has also played in more advanced roles. Many of the players in the Barcelona academy have exceptional technical skill, and the 21-year-old is no exception.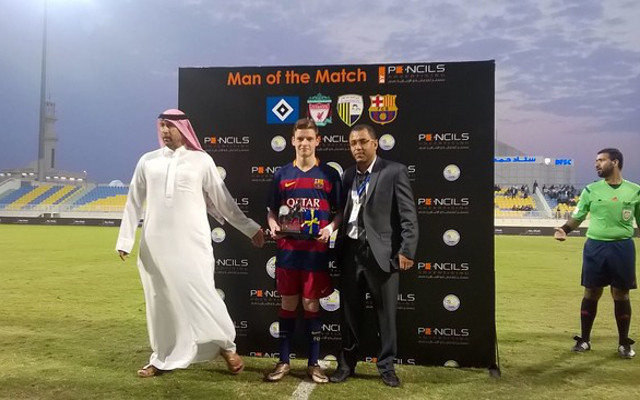 As a result, he is not only at ease at left-back, but can also operate as a winger when necessary.
It's unlikely that the move to England will phase Gomez despite his youth, having already played in three different nations.
As a result of Manchester United's desire to buy a left-back, either Alex Telles or Luke Shaw could be on their way out. Hence far this season, neither player has performed exceptionally well, so a long-term replacement may be necessary